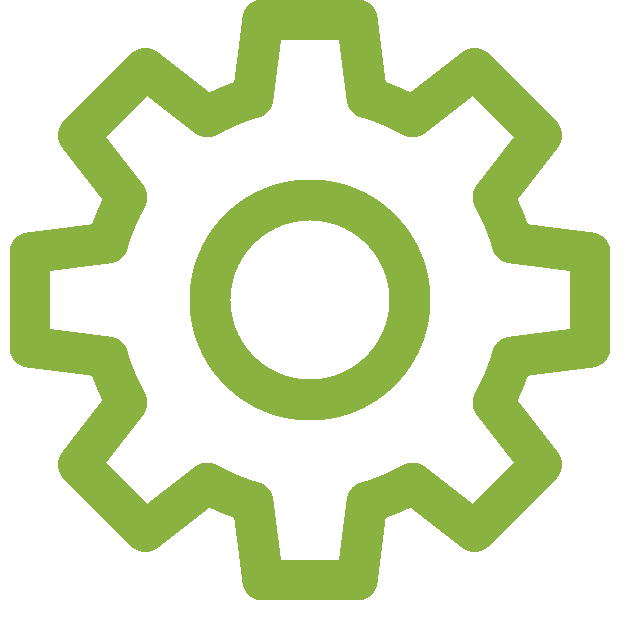 Automated measuring
Quick deployment, portable equipment and automatic monitoring make sound level assessments simple.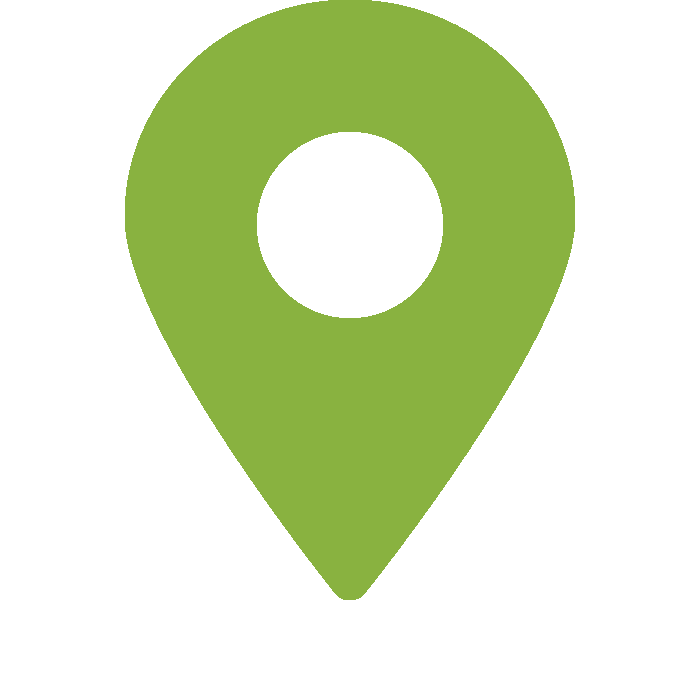 Flexible limit checks
Set flexible limit levels that can vary across time frames and days of the week.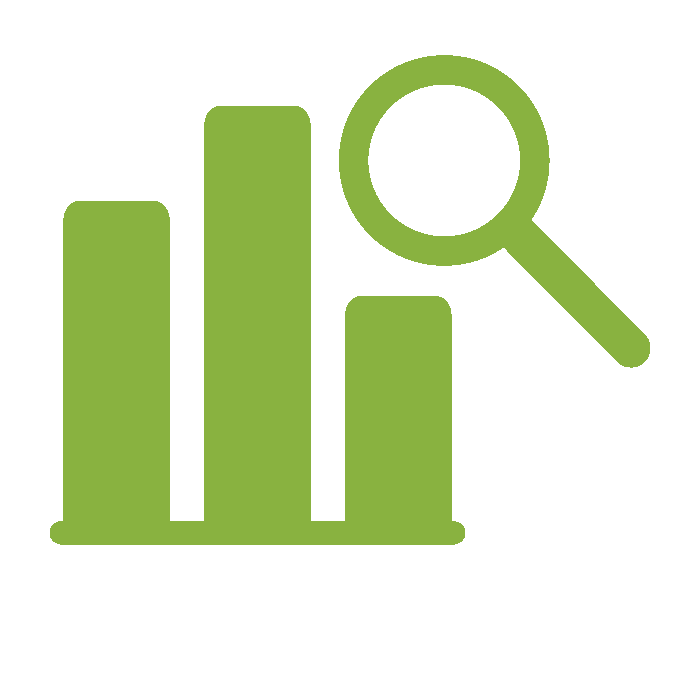 Email and SMS alerts
Send alerts to contacts using email or text message if limit levels are breached.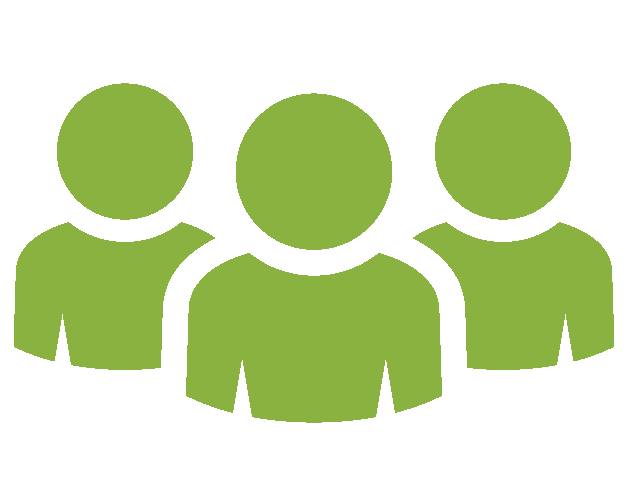 Share with partners
Provide online access to sound levels for local councils or residents or send tweets to share readings with the public.
OUR SOLUTION
Monitor without man-power
We work closely with our customers to help them capture the sound level data they require and turn it into the information they need. When it comes to entertainment noise we can supply solutions that allow professionals from local authorities and event companies to manage entertainment noise without dedicating extensive resources to the task.

Our secure online platform can share information with colleagues or compliance checks with licensing authorities and local communities.


YOUR SOLUTION
Measure and communicate
Noise management programs at events and entertainment venues focus on meeting licensing conditions, minimising disturbance to communities and protecting workers from prolonged exposure to high noise levels.

We understand the requirements of venue operators, event management companies and licensing authorities. We provide the instrumentation and tools to measure and control sound levels, so that noise is not the main event.