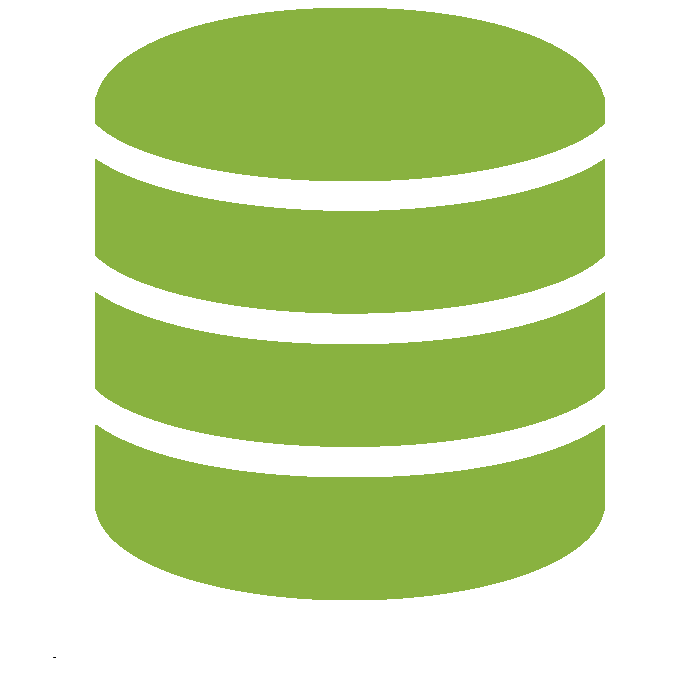 Full data capture
Continuous monitoring to show compliance, analyse trends, measure initiatives and generate reports.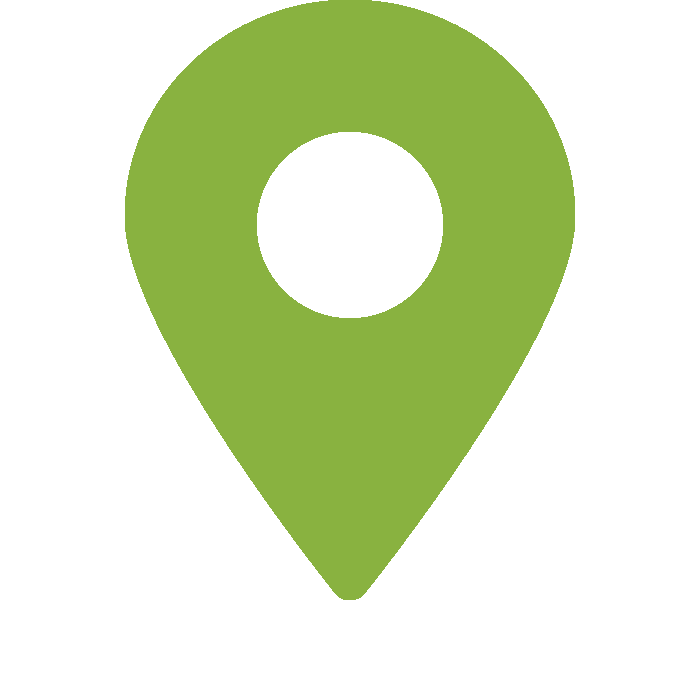 Portable or permanent
Install as a permanent station at boundaries or use a portable battery pack for independent power at complaint sites.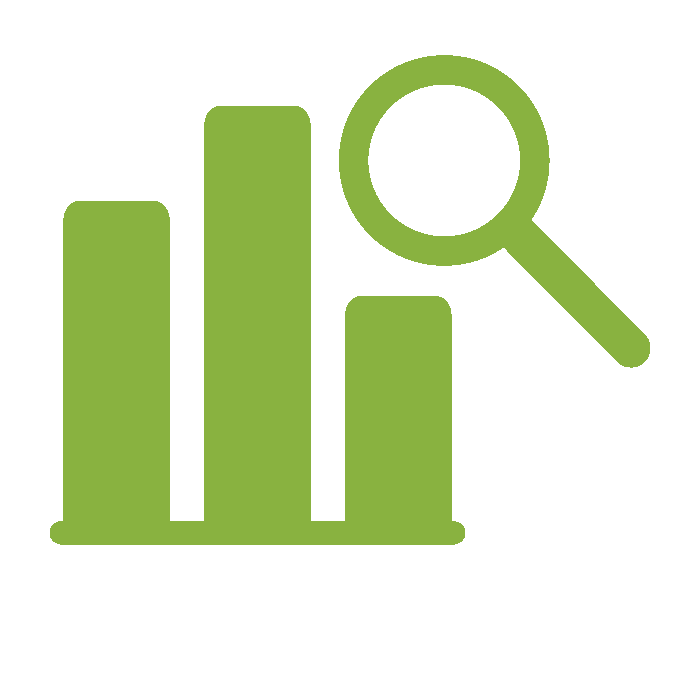 Automated reporting
Save time on data analysis and compliance checks, simply set up your project details once and reporting is done automatically.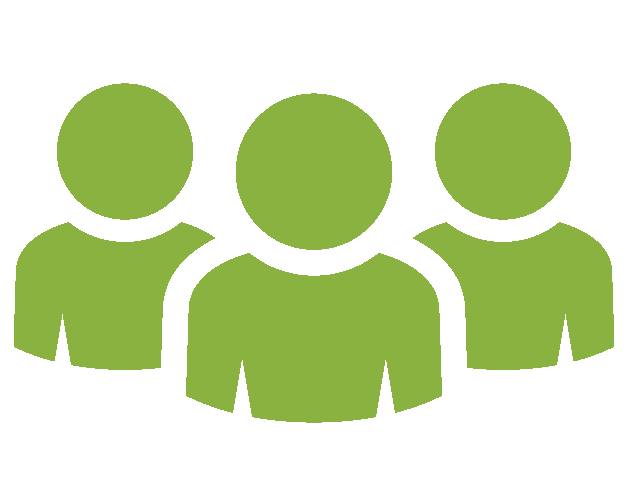 Share with partners
Manage stakeholders with our online tools. Share detailed reports with colleagues or share an overview with local residents.
OUR SOLUTION
Compliance, communication
Boundary monitoring at industrial sites can be required for a combination of regulatory, environmental and community reasons. Measurement requirements can vary from short term detailed readings to long term monitoring of emission trends. We have developed the equipment and web based tools to allow environmental professionals and industrial site managers to capture, analyse and report noise and dust levels with the minimum of effort.

Our sound level and particulate monitors capture data and push readings to our online platform where reports are automatically generated. We deliver the information companies need to manage emissions and we give you the tools to communicate with partners
YOUR SOLUTION
Simple project management
Our environmental monitors and web based tools are used across a range of industries to understand and control emissions from commercial sites. We have worked with our customers on projects ranging from short term complaint analysis to permanent community engagement initiatives.

The result is a combination of easy to use instrumentation and remotely accessible, user-friendly web tools. These provide the means for environmental consultants and managers to capture data and easily retrieve the information they need to work with local councils, clients or the local community.