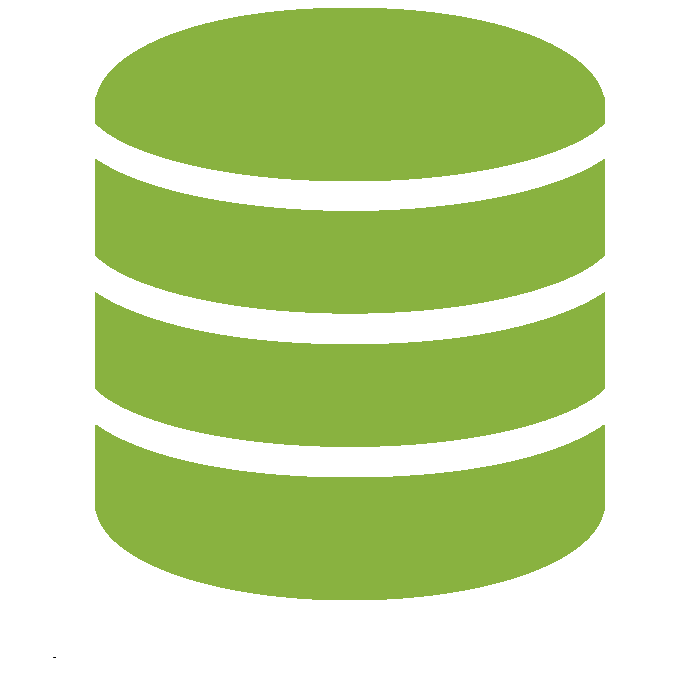 Full data capture
Continuous monitoring to show compliance, analyse trends, measure initiatives and generate reports.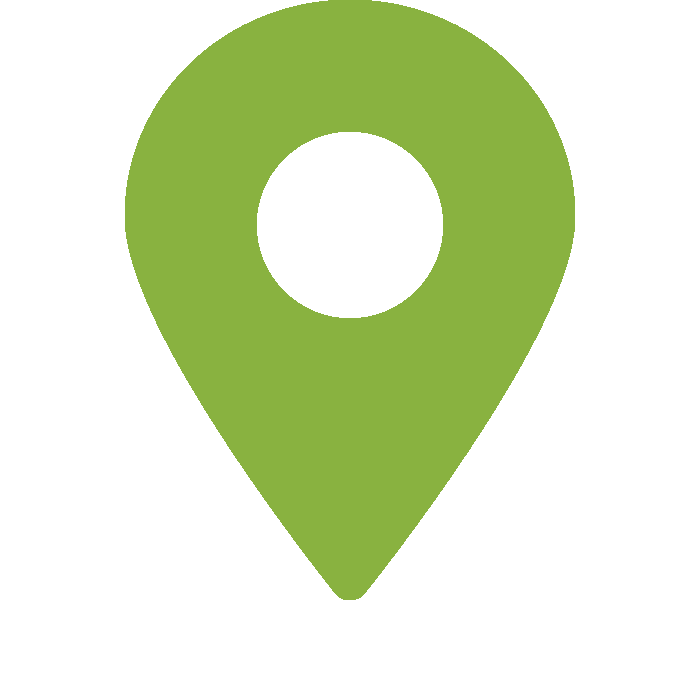 Portable or permanent
Install as a permanent station at boundaries or use a portable battery pack for independent power at complaint sites.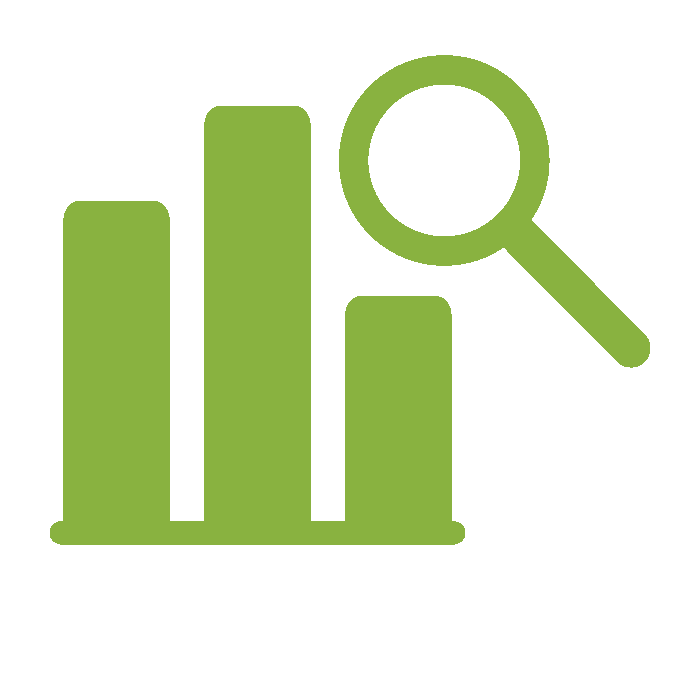 Automated reporting
Save time on data analysis and compliance checks, simply set up your project details once and reporting is done automatically.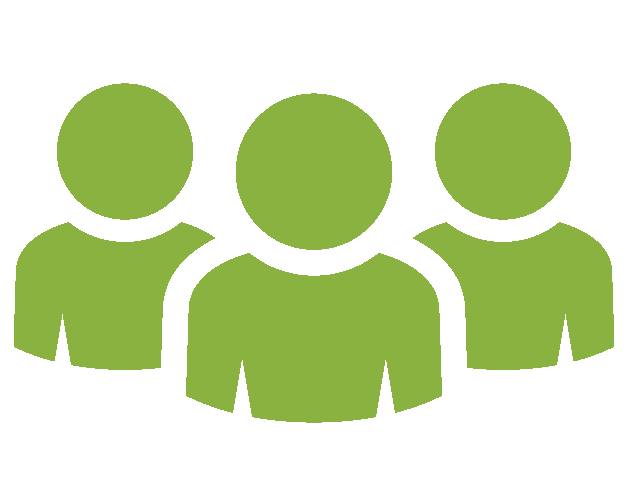 Share with partners
Manage stakeholders with our online tools. Share detailed reports with colleagues or share an overview with local residents.
OUR SOLUTION
Scalable and reliable
We know that environmental management can be a complicated issue, no matter what role you play in the process. Our measurement equipment and cloud based software are designed to make monitoring and analysis of noise and air quality easier and less time consuming. Our system takes care of reliable data collection, letting you focus your time and resources on running your project.

Our community engagement tools also let you build customised, branded websites for communicating your data to the public. You have full control over what you share, but we handle the IT. Our online communication tools are used on projects all over the world to help promote public engagement.
YOUR SOLUTION
Better data, better decisions
Our monitors is designed to measure air quality and noise readings on short or long term projects. We simplify your measurement tasks by providing equipment that takes the manual work away from environmental monitoring.

We have delivered monitoring systems ranging from single turnkey sites to city-wide smart monitoring networks. Our affordable products and user-friendly service help environmental professionals and city councils to measure and manage environmental quality on projects of any scale.