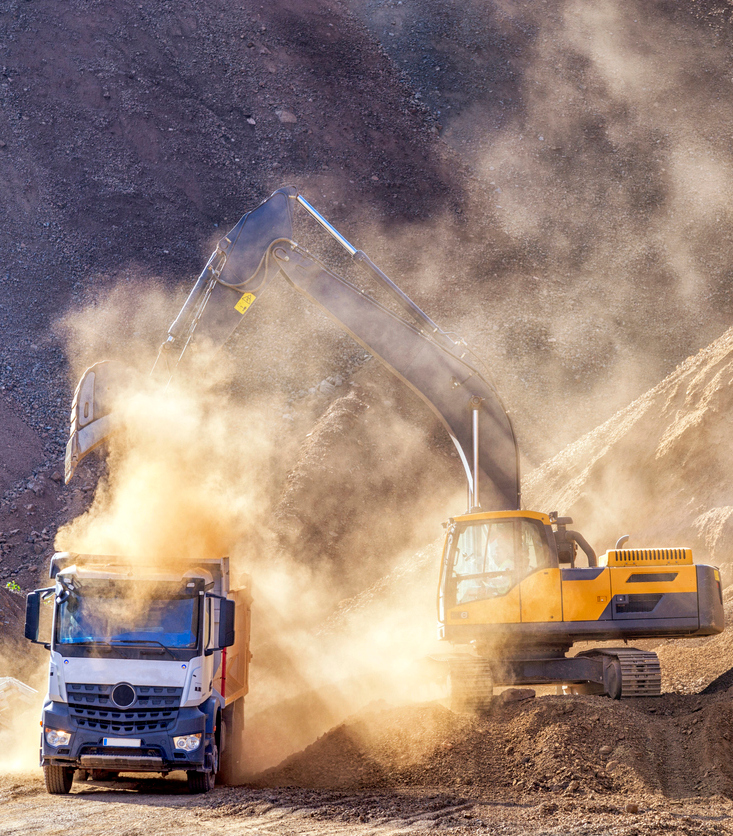 AUTOMATED ENVIRONMENTAL COMPLIANCE
Online dust monitoring
Measure, analyze and control dust emissions with our MCERTS approved real time air quality monitoring systems.

Manage all your air quality monitoring tasks remotely from any device and use our flexible online platform to reduce the time and effort needed to check compliance with construction dust limits.

Align your site work with your environmental targets and minimize your air quality impact.