The project
Our UK distributor Campbell Associates has close ties with major contractor Mace which has started at 40 Leadenhall Street mid 2020 after demolition firm Keltbray had cleared the Leadenhall triangle site to allow the build of two stepped towers of 14 and 34 stories. The build of the 900,000 sq. ft. project is nicknamed 'Gotham City'.
‍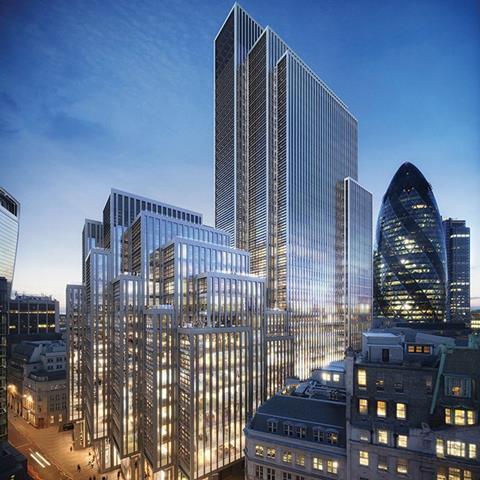 Location, location, location
Centrally located in the city of London, the project is surrounded by many sensitive buildings such as bars, offices, banks and the St. Katharine Cree Church. To be able to protect these buildings and its occupants environmental monitoring is a top priority. Managing the environmental impact due to the construction works during this 3-year project will be challenging and therefore Mace has put their trust, once again, in Sonitus Systems and our partner Campbell Associates.
‍
Our solution
A total of 11 monitoring devices were installed in 7 different measurement locations around the project. For noise monitoring there are 4 of our EM2030 Sound Level Monitor and 7 vibration monitoring from our Swedish partners AVA Monitoring.
All instrumentation is connected to the Sonitus Cloud reporting platform, giving the project team real time information about environmental compliance and vibration events.
‍
‍
Live vibration monitoring through Sonitus Cloud
The AvaTrace devices are live and logging data since mid-April 2020 to the Sonitus Cloud online web portal. Long term battery life and immediate event notifications make these monitors an excellent tool for managing vibration levels on site.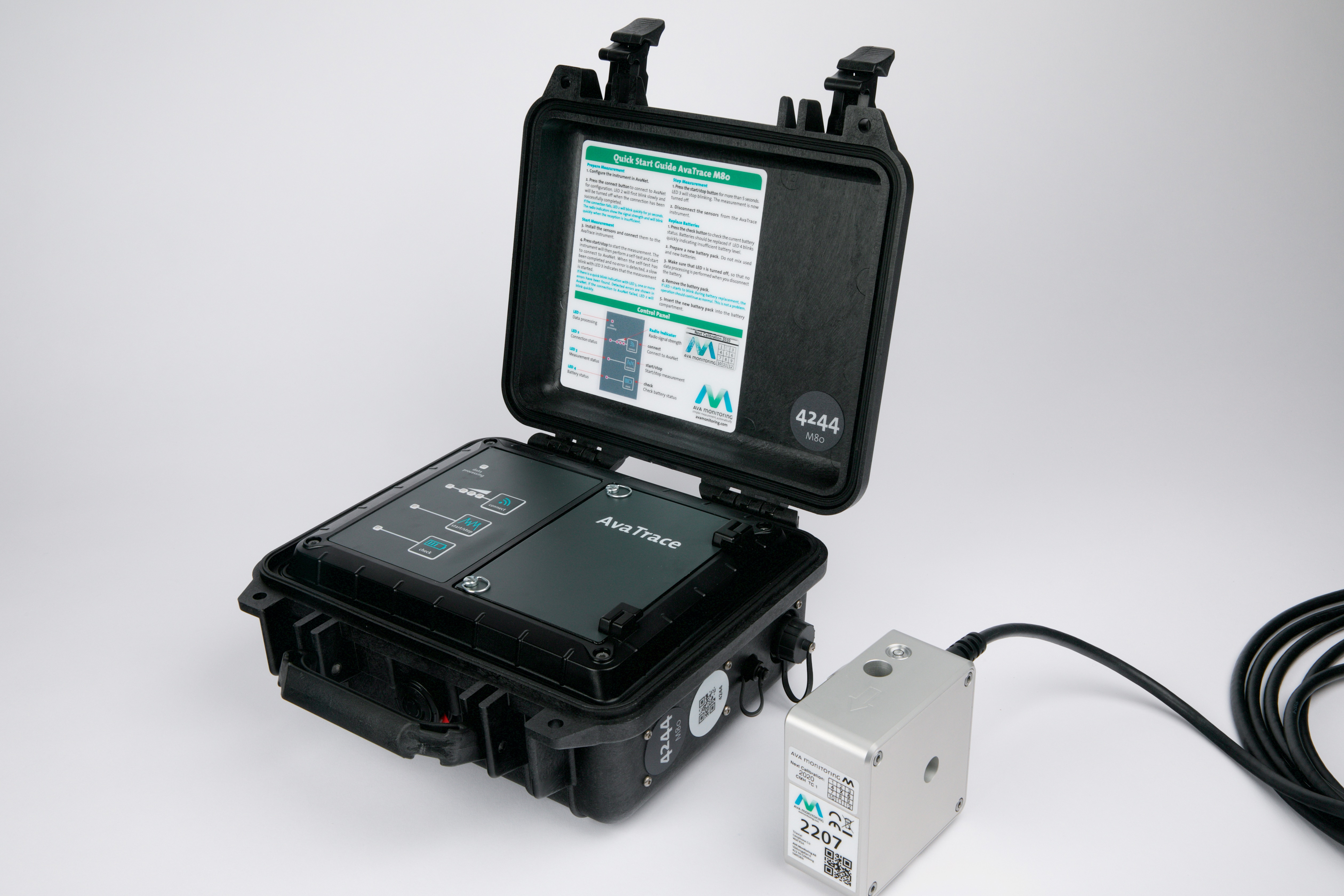 ‍
Audio capture feature to identify causes of noise
The Mace team chose some of our additional features to help them control their environmental emissions, such as the audio capture option on our sound level monitors to identify the source of noise. This extra feature takes a short audio recording when the sound level exceeds a preset threshold. The team can listen back to the recordings and understand what activities are causing the highest noise levels on site.

‍
Our partner approach - global reach with local service
We take pride in our products and our service delivery as we take part in these major international projects. Working together with our local partners we provide reliable equipment and professional support which makes monitoring at your projects seem like a walk in the park.
Get in contact to see if we can help with your project.