What we do
Reliability and simplicity
Our monitoring equipment is designed to make environmental compliance easier. Our automated measurement systems combine ease of use with rugged design.
WHAT WE DO
Why work with us?
Your monitoring equipment can be central to your project, so we want to make sure that you get reliable measurements with the minimum amount of time and effort.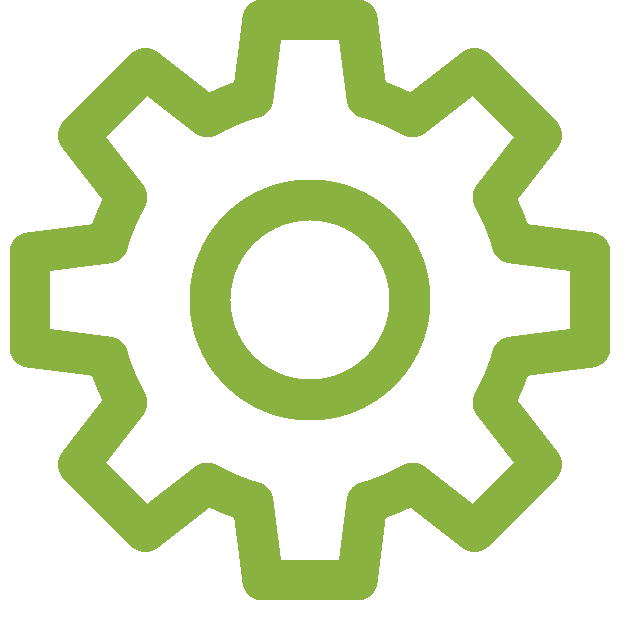 Automated systems
Just power up and measure. Automated data capture means you collect all the data you need without the effort.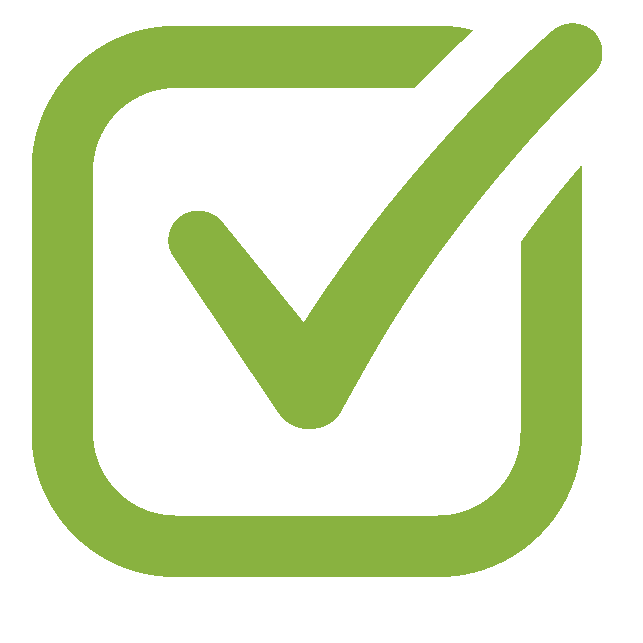 Simple to use
Easy to install and easy to set up. Simple equipment means you save time in the field.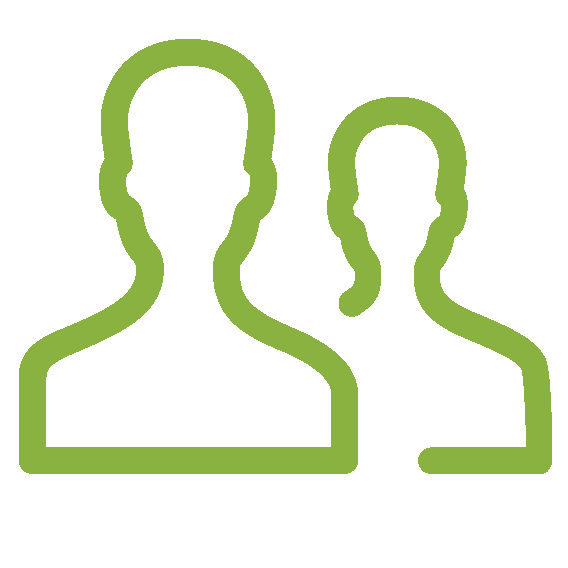 User-friendly tools
The Sonitus Cloud online tools are designed to turn your data into the information you need. Get insights at a glance.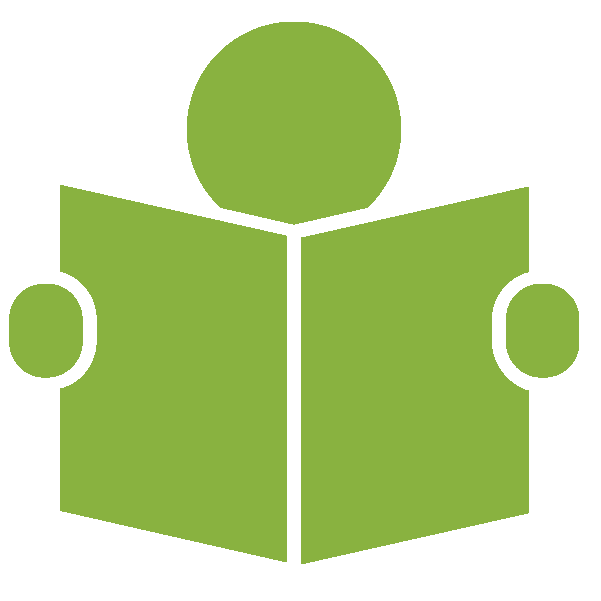 Expert knowledge
Our team have assisted on thousands of projects all over the world. If you need some know-how to get your project going, just ask.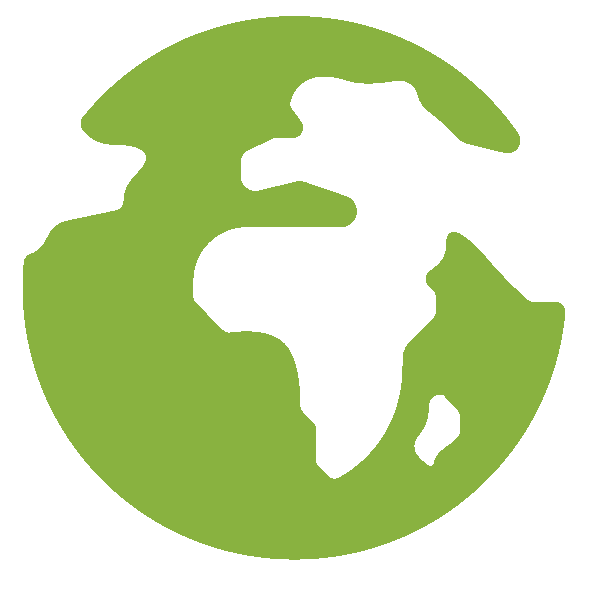 Global network
We work with an international network of high class distributors so that you can get local service when you need it.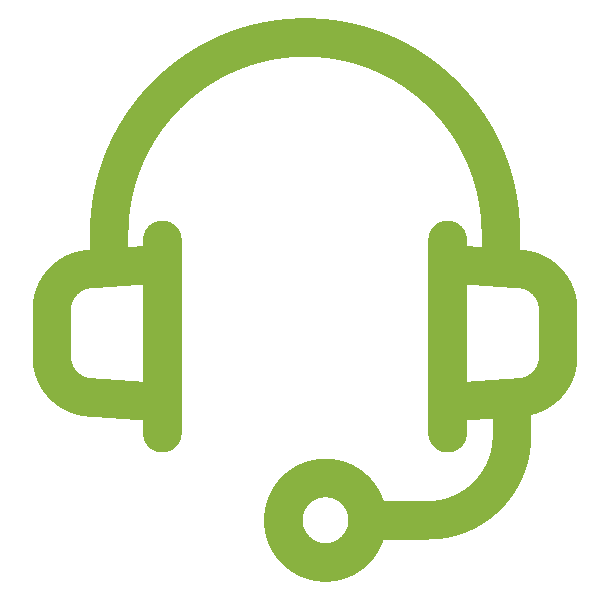 Ongoing support
We don't just ship and forget. Our team of engineers are here to support you to help keep your projects running smoothly.