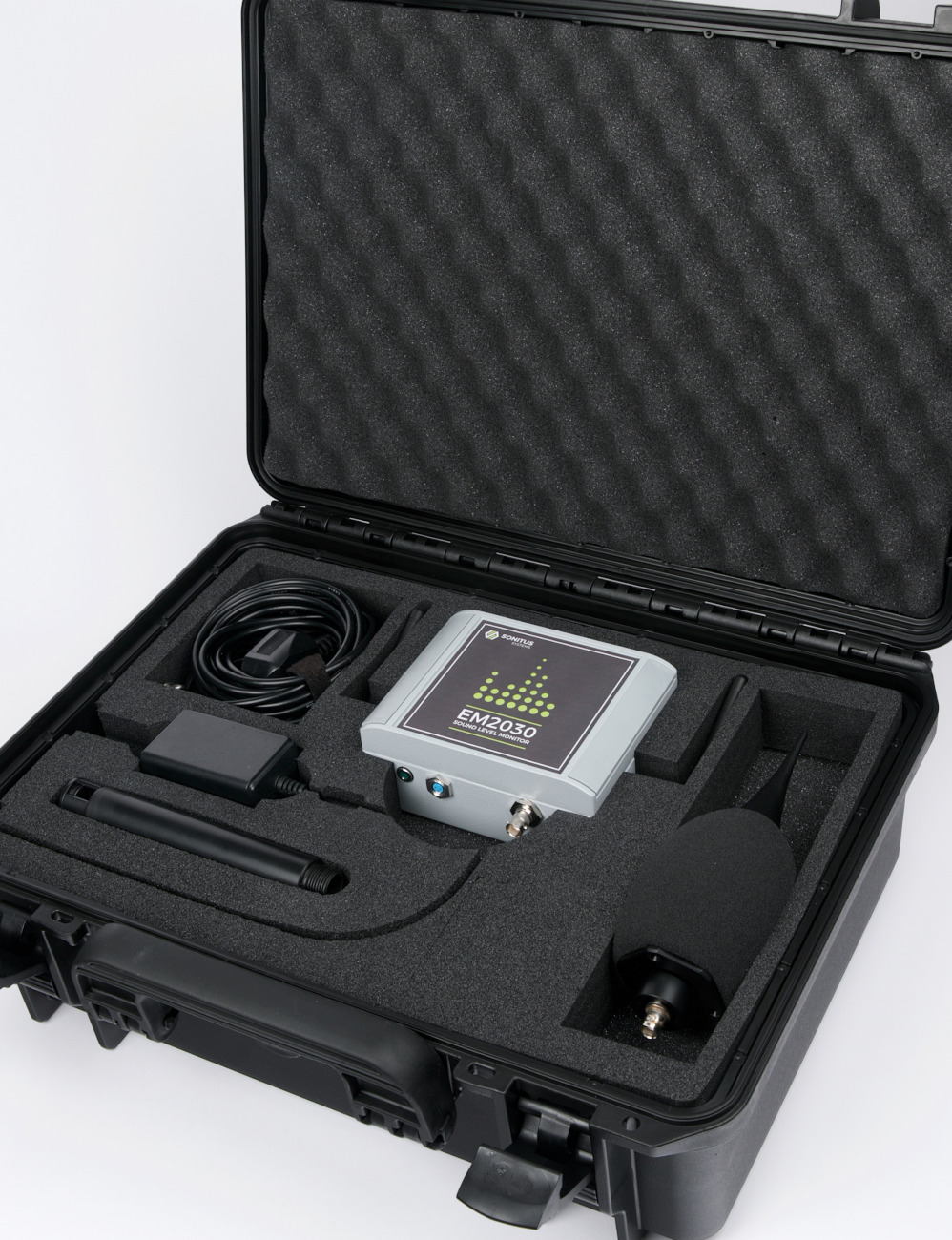 Overview
EM2030
The EM2030 is intended for use in situations where you need reliable measurements with the minimum amount of effort.

Just switch on the power to start monitoring and all readings will automatically be uploaded to our online reporting system.

The EM2030 kit consists of a rugged measurement unit, weatherproof outdoor microphone, a microphone mounting stand with a cable and a mains power supply. Battery supply options are also available.

System set up and configuration is over Wi-Fi link and can be done with a laptop, tablet or smart phone.

This is ideal for applications where access or safety are an issue, such as construction sites, industrial or road side installations.
‍
The EM2030 is supported by our powerful online analysis and reporting system which lets you access your sound level readings from anywhere.
Features
So what can it do?
We work with our customers to make sure the equipment we make does exactly what they need, out of the box.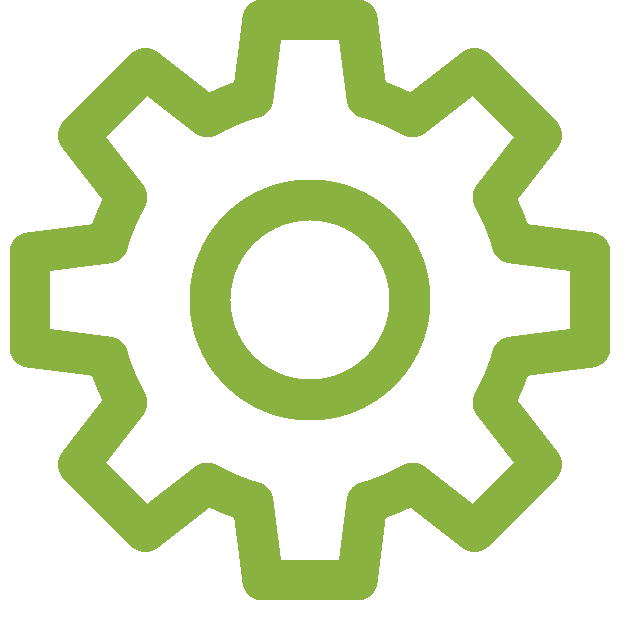 Automated operation
Save time and costs by reducing site visits.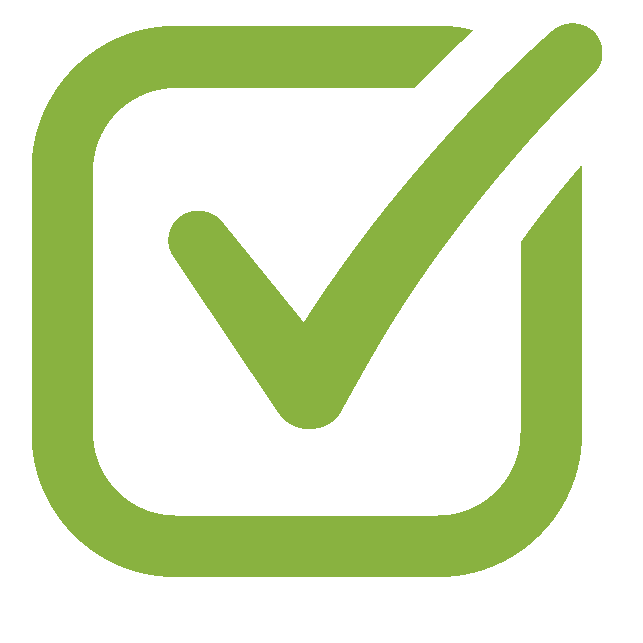 Email and SMS alerts
Live control for key project stakeholders.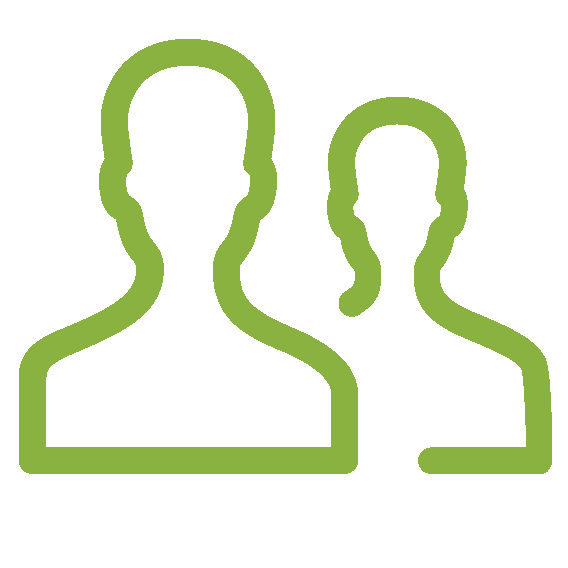 Advanced measurement
Measure all relevant parameters including 1/3 octave analysis.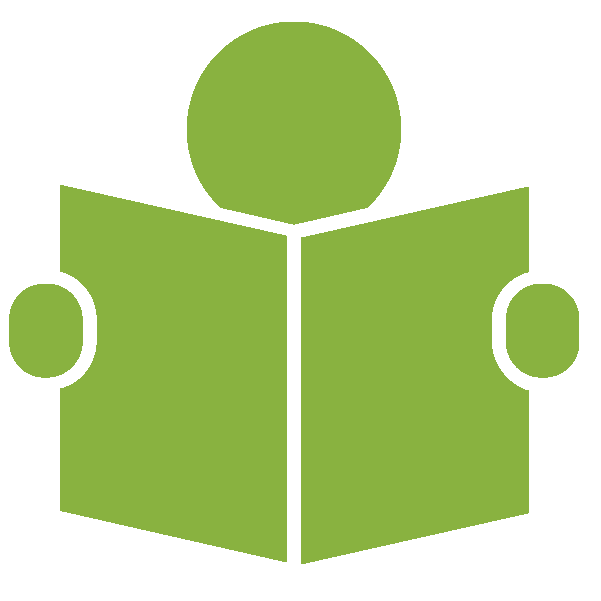 Capture audio samples
Listen back online to easily identify noise sources.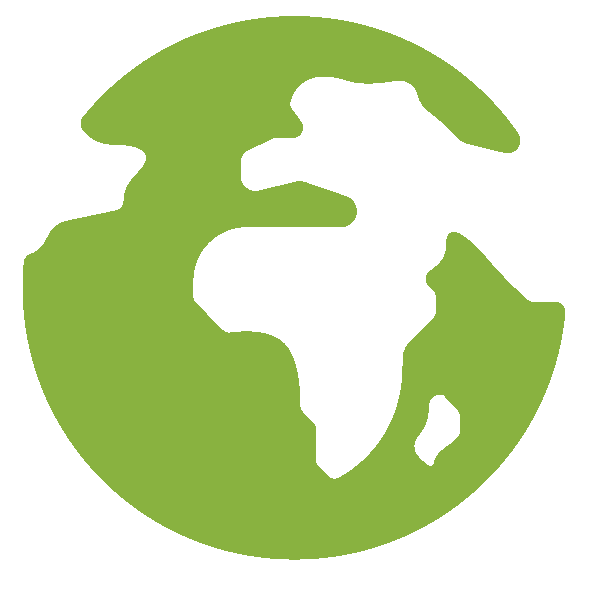 Remote performance alerts
Get notifications if your equipment is offline, giving you complete peace of mind.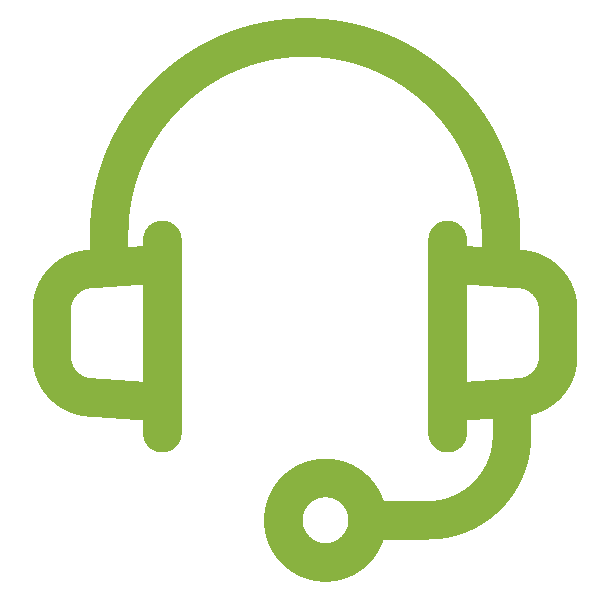 Simple field operation
Save time on site setups, just power up and start measuring.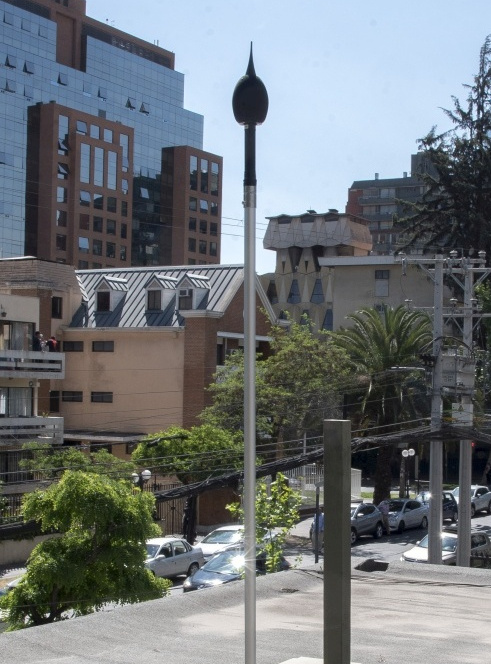 Accurate to IEC 61672 Class 1
Measure LEQ, L05, L10, L50, L90, L95 and LMAX
A and C frequency weighting
Audio capture option
Frequency analysis option - 1/1 or 1/3 octaves
Fast and Slow time weighting
Flexible logging times from 1 to 30 minutes
Weatherproof microphone with heater option
Large memory for long-term data storage
Wi-Fi interface using web browser for easy configuration
Simple calibration
Automatic upload to secure cloud-hosted analysis system
Rugged design